Discover the Terrifying Secret of Mark Zuckerberg's Facebook Account!

Discover the terrifying secret of Mark Zuckerberg's facebook account! Our resident gonzo journalist discovers the biggest secret on facebook. Mark Zuckerberg is unblockable!

For the past year DigThatBox has been publishing a series of awesome zines available only on the streets of Los Angeles. Learn all about our popular series of zines, which cover a variety of subjects like Atari, Godzilla, Zombies and more!

Watch the Sunrise in San Andreas

Watch the sunrise in beautiful Los Santos, San Andreas. Enjoy the soothing sites and sounds of a day at the beach with Tarnell, the greatest character in GTA history. The new GTA: San Andreas Sunrise Mod replaces the sun found in the original game with a new and improved sun that is over 9000 percent better than the original!

Tarnell and the Snake River Canyon Jump!

Tarnell is back! The man in green returns to scene with another death defying stunt! This time Tarnell challenges the deadly Snake River Canyon. In 1978 legendary stuntman Evel Knievel tried to jump the massive canyon in a rocket powered vehicle. Unfortunately he failed, barely escaping with his life. Now Tarnell tries to succeed where Knieval failed. Only this time he's going to ride on the hood of a rocket powered car! Will Tarnell survive? Can he survive? Tune in and find out!
"Coming Soon to a Galaxy Near You..."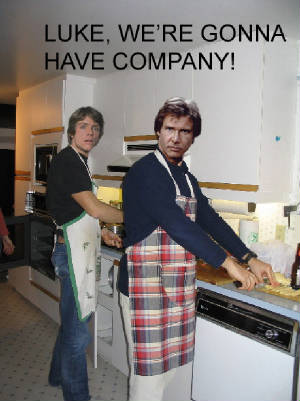 ---
Mega Force!!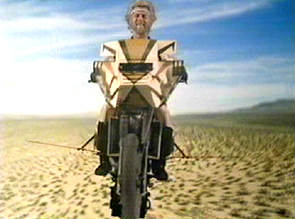 ---
"The King of...Missle Command?"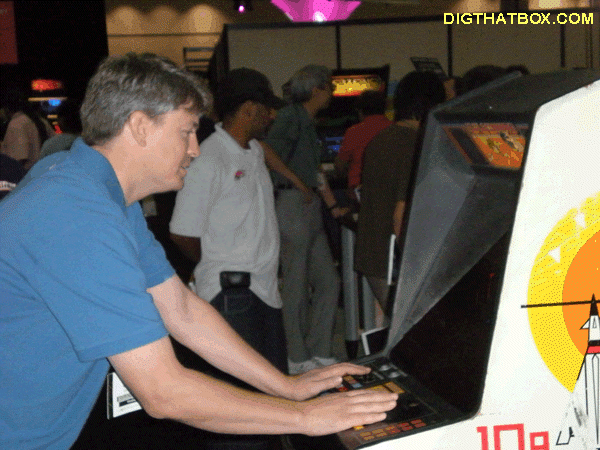 ---
"Living in Perfect Harmony"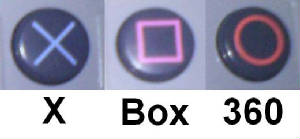 ---
John Drake Announces his Candidacy for 2012
---
Tim & Eric DVD Signing: Virgin Mega Store Hollywood & Highland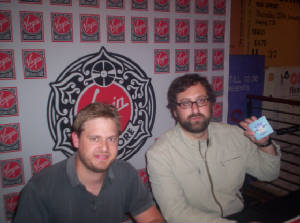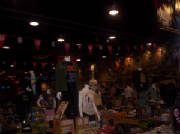 ---
A YOUNG MAN IN SEARCH OF HIS DESTINY
---
GIANT ENEMY CRAB!!!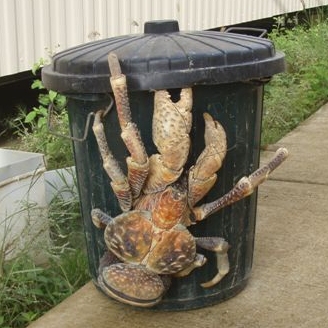 "Attack its weak spot for massive damage!"

---